Riddall Cabinet Door
The Riddall kitchen cabinet door features a 2 1/4 inch wide door frame with a floating solid raised center panel. The small rounded over edge (lip #14) is easy on the hands and saves finishing time. This door design is available in any wood species. This door is named after one of our trade customers who combined our profile, panel and lip design options into a stunning kitchen cabinet door. It has been a consistant seller ever since.
Category: Stile and Rail with solid panel
Profile: 51
Stile and Rail Width: 57mm
Center Panel: C
Lip: 14
Cabinet door thickness is 13/16" (20.6mm)
Door size pictured is 11 3/4" x 15 3/4"
Maple unfinished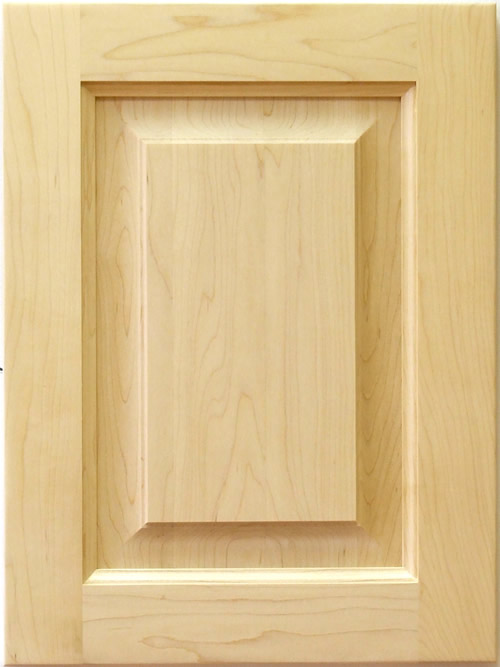 Red Oak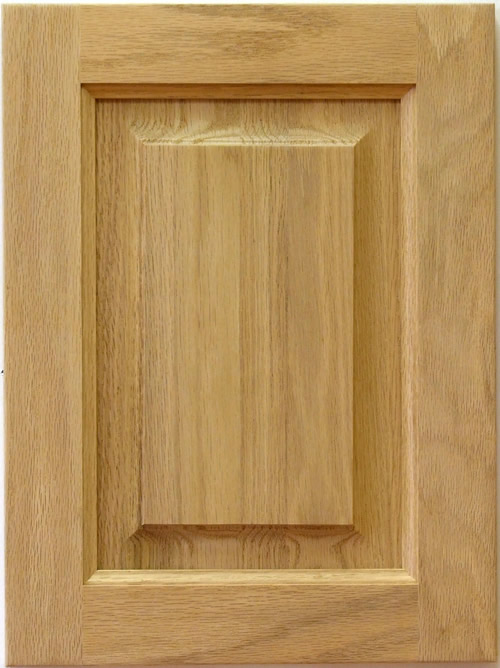 Cherry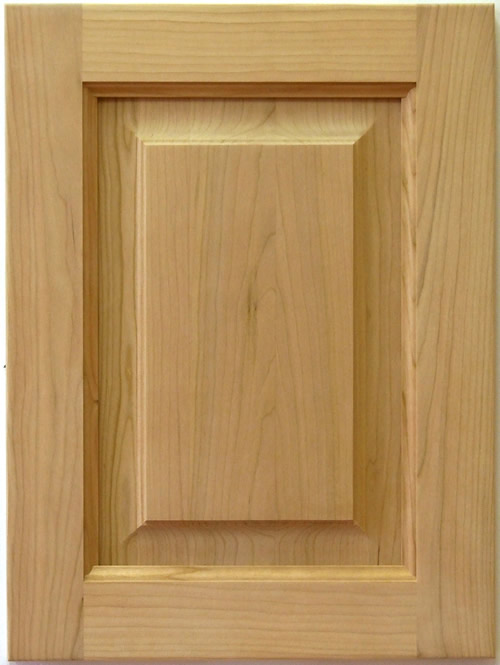 Home | About Allstyle Cabinet Doors | Products | Contact