Powell Wide Rail Cabinet Door
The Powell kitchen cabinet door is designed for big kitchens in large homes. The wide 2 3/4 inch frame is combined with a center panel that features a wide sloping transition to the center raise. The small roundover (lip #14) on the door perimeter completes the collection of gently flowing curves across the door.
Category: Stile and Rail with Solid Wood Panel
Profile: 62
Stile and Rail Width: 2 3/4" (70mm)
Center Panel: E
Lip:14
Cabinet door thickness is 13/16" (20.6mm)
Door size pictured is 11 3/4" x 15 3/4"
This door design is available in any wood species.
Maple unfinished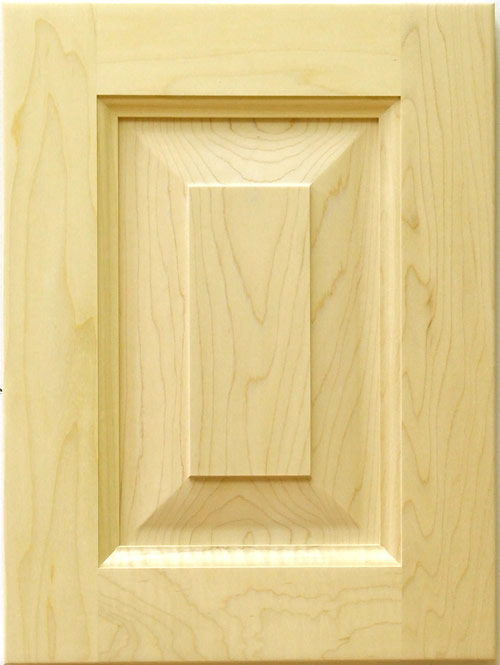 Cross Section

Home | About Allstyle Cabinet Doors | Products | Contact