Finish Colour - Colour F5486
Door Style: Lancaster
Wood Species : Maple
Colour: F5486
Stain Type: Wiping
Gloss: Matt (5 sheen) or Low Gloss (25 sheen)


Door size pictured is 11 3/4" x 15 3/4"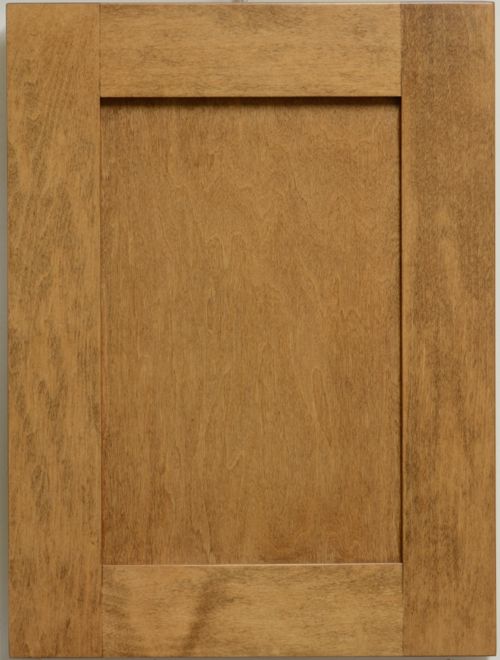 This colour is designed to be a close match to Formica Laminate 5486
These pictures don't exactly do the actual match justice - the match is quite good.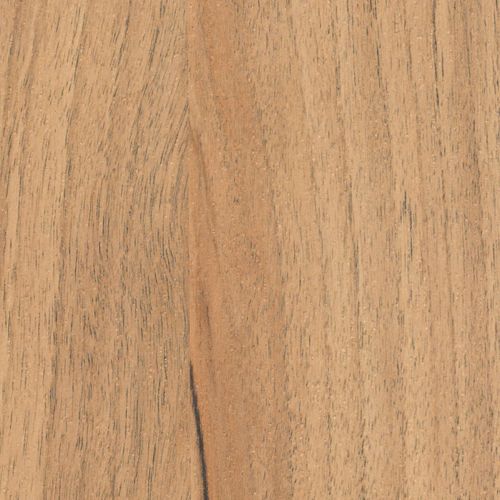 This Allstyle stain F5486 is also a good match to Uniboard H72 Ginger Root.
If you would like a sample please request using our online request form.